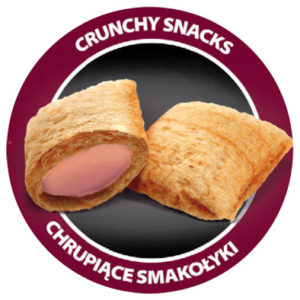 June 4, 2020
The Champ-Richer brand (formerly Champion) is known to the pet owners for its high-quality shampoos, conditioners and styling products. From now on, Champ-Richer offers also a line of health-promot...
Read more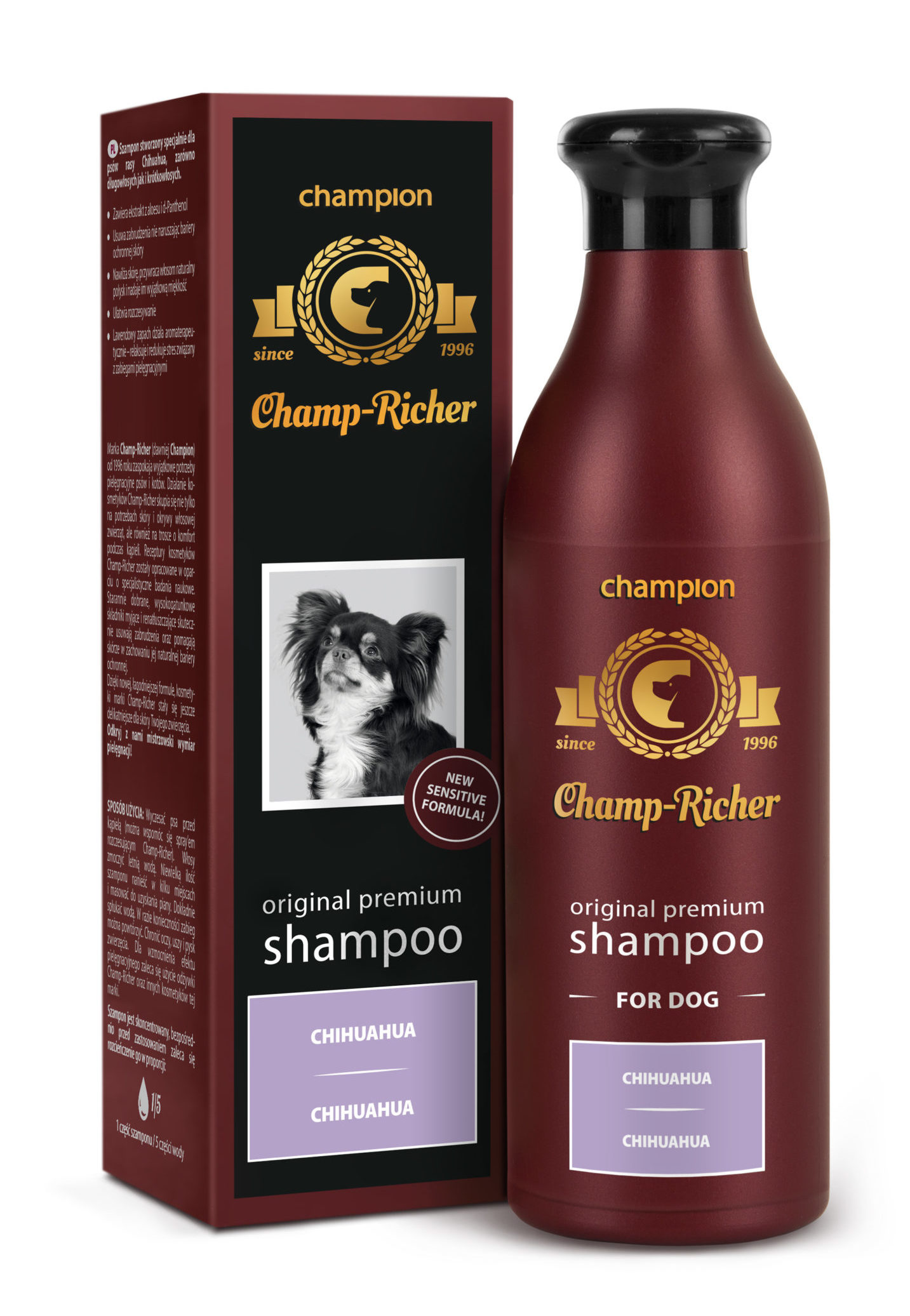 June 4, 2020
New shampoo created specifically for Chihuahua breed of dogs, both long- and short-haired.
Read More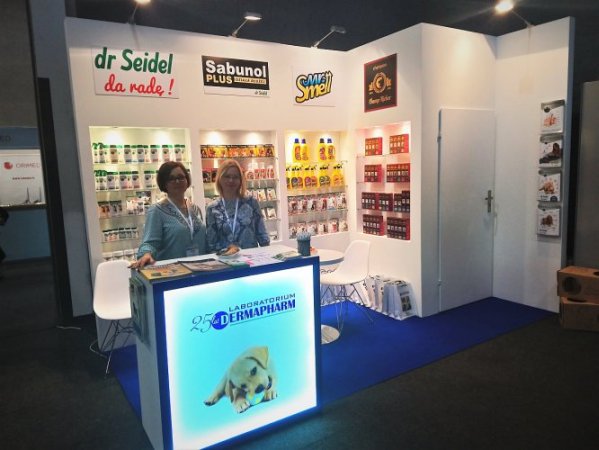 November 19, 2019
Last weekend, from 15th to 17th November, we participated in the 27th International Congress of Small Animal Veterinary Medicine held by the Association of Veterinary Surgeons. :) The congress t...
Read more
Dogs have also been reported to benefit from expo-sure to certain odors. Dogs housed in a rescue shelterresponded to the introduction of diffused lavenderand, to a lesser extent, chamomi...
read more
Laboratorium Dermapharm in numbers
40
countries with our products
Our Foundation:
Initiates scientific research in the field of welfare, dietetics and care of companion animals.
1
Supports
the development of therapy and education based on human-animal interactions.
3
Promotes
modern guidelines for nutrition, care and raising of companion animals.
2
Tests
the effectiveness and quality of products for animals.
4
Cooperates
with national and EU authorities for legal regulations on companion animals.
We produce private labels.
Would you like to cooperate with us?
Contact us.